Explore this Royston waterfront acreage while living in a separate Loft Suite - Carriage House Accommodation
Step out from your big loft suite to walk the Royston Waterfront Trail - Take your Camera for some of the best views in the Comox Valley. Walk along the seashore to Royston on the Comox Bay.
Indulge yourself with breakfast in a glass enclosed plant solarium, "Delicious B&B Breakfasts", It's like being outdoors and indoors at the same time. "Beautiful Home, scenery, little Paradise".
You can stay connected with our Shaw Wi-Fi high speed internet.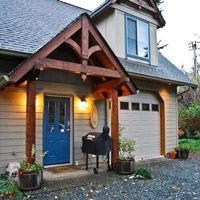 Enjoy Your Suite
Feel the freshness of ocean air dried bedding on 2 luxury queen beds - "Comfy Bed, Great Sleeps". Enjoy an Infra-Red Sauna in your suite - "Wonderful Sauna after a day outdoors".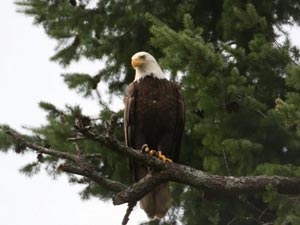 Your Hosts
Hosts Mike & Hanh Fay forward to helping to make your Stay in the Comox Valley and on Vancouver Island a very enjoyable one. We believe in the accumulation of little extras at a bed and breakfast or self-cater rental that can make the difference for a better way to stay.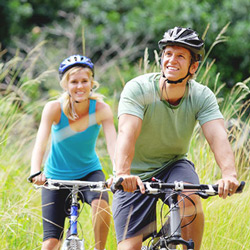 Activities
The Comox Valley is a destination for all sorts of outdoor activites such as skiing, mountain biking, kayaking and hiking. More Activity ideas.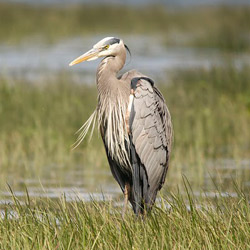 Explore Nature
Recognized as a Canadian Wildlife Certified Backyard Habitat - Royston House's 2+ park-like acres includes Woodlands, Ponds, Wooden Bridges, Arbors, Deer Trails and Gardens. Connect with the new Royston Waterfront Trail for your Island Water fowl experience.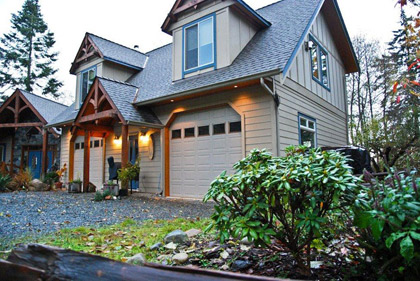 Royston House Bed & Breakfast
"A Better Way to Stay at a Better Place to Stay"
A separate house with it's own private entrance. It has a covered deck with great ocean views and nice evening breezes. Families or Couples really enjoy this Vacation Suite B&B in Royston-by-the-Sea, one of Vancouver Island's special places, Spring , Summer, Fall and Winter on Vancouver Island BC
Our Accreditations